Search
Displaying 1 - 2 of 2 results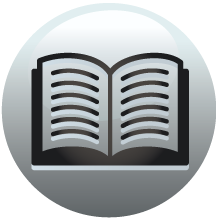 Book section
Justice in Eighteenth-Century Hackney: The Justicing Notebook of Henry Norris and the Hackney Petty Sessions Book
Tuesday, 1 April 1740 D - S Bodycoat T Garnham W Edw ds J Spiggs. Wednesday,
View result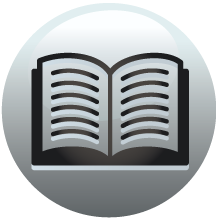 Book section
Justice in Eighteenth-Century Hackney: The Justicing Notebook of Henry Norris and the Hackney Petty Sessions Book
Index L - Z Lacey (Lacy), William, of Newington, 1094; aleconner, 1028; headborough, 1117 Lack, Mary (d. 1738), 358 Lafford, Thomas, coachman to Henry Norris, 209 Lake Hugh, of Homerton, 1014 T. (d. 1741), 360 Lamb James, Esq., 52 Jno. (d.1737),...
View result