Search
Displaying 131 - 133 of 133 results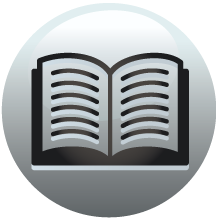 Book section
Lincoln Wills: Volume 1, 1271-1526
of the field. 160 Bygest. Biggest. 91 Byllys. Bills. 166 C Calaber. A kind of fur obtained from some foreign species of the squirrel. Apparently adopted ... in to pasture. 49 Grice. The young of a badger; here the...
View result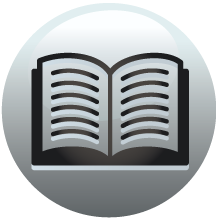 Book section
The Overseas Trade of London: Exchequer Customs Accounts, 1480-1
madder, but also linen, flax, furs, hops, nails, kettles, oars and wax)
View result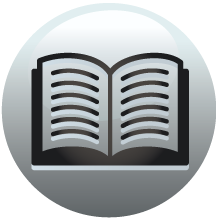 Book section
Calendar of Treasury Books, Volume 29, 1714-1715
Index S S Sabatier, Margaret, French pensioner on the Irish establishment, 588. Sabbarton, Joseph, of Norwich, maliciously indicted for misdemeanours, 303. Sabine, Joseph, major general, certificate of, 819. petition of, 186. regiment of, at...
View result