Search
Displaying 1 - 2 of 2 results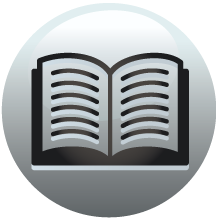 Book section
London Consistory Court Wills, 1492-1547
of All Hallows the Less, 118, p. xviii, Thomas, rector of St. George Botolph Lane, ... Abye: Thomas, 171 William, chantry priest of St. Peter Westcheap, 171 ... see also St. Mary Aldermary...
View result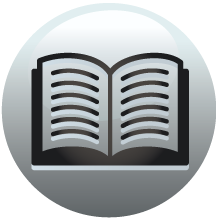 Book section
London Consistory Court Wills, 1492-1547
I Rychard Pendryth off the paresche off Sent Bertholomey the litle nexte unto ... as next of kin.] The document has been damaged by damp and the ink is faint. ... to be buryed in the churche of...
View result