Search
Displaying 1 - 3 of 3 results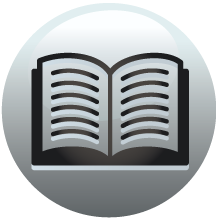 Book section
The Medieval Records of A London City Church St Mary At Hill, 1420-1559
d by the yere. S umma, iiij s ij d It em, a howse at fayster lane, voyd by iij ... The Medieval Records of A London City Church St Mary At Hill, 1420-1559 Early
View result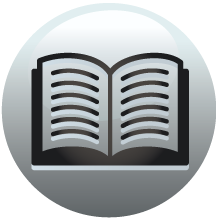 Book section
London Consistory Court Wills 1492-1547 London Record Society 3
of All Hallows the Less, 118, p. xviii, Thomas, rector of St. George Botolph Lane, ... Abye: Thomas, 171 William, chantry priest of St. Peter Westcheap, 171 ... see also St. Mary Aldermary...
View result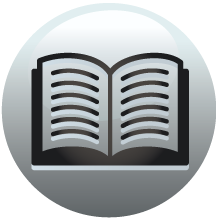 Book section
London Consistory Court Wills 1492-1547 London Record Society 3
The top part of the will has been torn off. Rector of St. Martin Orgar, ... numerals. Perpetual curate of St. Botolph Aldersgate. London Consistory ... to be buried within the parisshe church of Seynt Vedas...
View result