Search
Displaying 1 - 2 of 2 results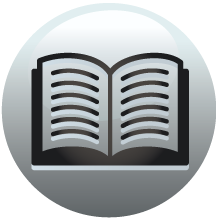 Book section
London Consistory Court Wills, 1492-1547
knight, 89 Kateryne, 87 Mathew, 141 Thomas, rector of St. Andrew Hubbard, ... of All Hallows the Less, 118, p. xviii, Thomas, rector of St. George Botolph Lane, ... Abye: Thomas, 171 William,...
View result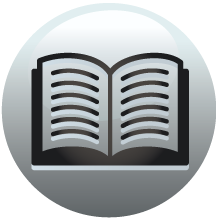 Book section
London Consistory Court Wills, 1492-1547
in the cemetery of St. John the Baptiste upon Walbroke, London. Secondly I will ... [Proved 30 Jul. 1517 by Thomas Hedde in the crypt of St. Paul's Cathedral.] ... of St. Paul.] 44. [f. 23] Sir...
View result