Search
Displaying 1 - 2 of 2 results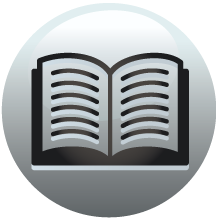 Book section
London Consistory Court Wills 1492-1547 London Record Society 3
in the cemetery of St. John the Baptiste upon Walbroke, London. Secondly I will ... [Proved 30 Jul. 1517 by Thomas Hedde in the crypt of St. Paul's Cathedral.] ... of St. Paul.] 44. [f. 23] Sir...
View result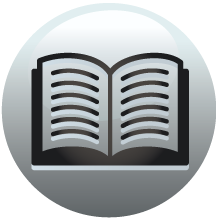 Book section
London Consistory Court Wills 1492-1547 London Record Society 3
knight, 89 Kateryne, 87 Mathew, 141 Thomas, rector of St. Andrew Hubbard, ... of All Hallows the Less, 118, p. xviii, Thomas, rector of St. George Botolph Lane, ... Abye: Thomas, 171 William,...
View result