Search
Displaying 1 - 2 of 2 results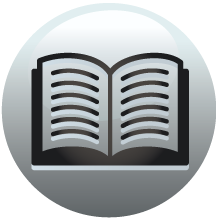 Book section
London Consistory Court Wills, 1492-1547
of All Hallows the Less, 118, p. xviii, Thomas, rector of St. George Botolph Lane, ... Abye: Thomas, 171 William, chantry priest of St. Peter Westcheap, 171 ... see also St. Mary Aldermary...
View result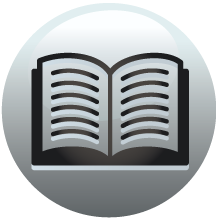 Book section
London Consistory Court Wills, 1492-1547
Endorsed that Elizabeth Powle of the parish of St. Botulph without Aldgate ... over. Richard Ketell, vicar of St. Stephen, Colman Street, 153062. ... Rector of St. Michael Wood Street, 152462....
View result