Search
Displaying 1 - 2 of 2 results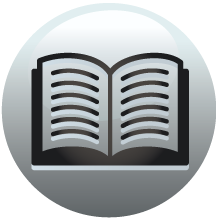 Book section
London Consistory Court Wills, 1492-1547
Martyne, 236 Caterwycke, Cateryke, William, rector of St. Alban Wood Street, ... of All Hallows the Less, 118, p. xviii, Thomas, rector of St. George Botolph Lane, ... Abye: Thomas, 171 William,...
View result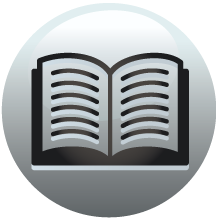 Book section
London Consistory Court Wills, 1492-1547
of Seynt Martyn in Bowierrowe 8 in the suburbys of London. I geve ... Stilliard. I bequeath to the high alter 12 d. and to the Fraternity of St. Mary ... deceased of the parish of St....
View result