Search
Displaying 1 - 2 of 2 results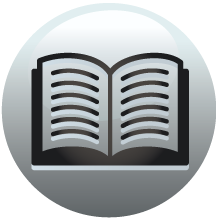 Book section
Calendar of Letter-Books of the City of London: B, 1275-1312
to Bernard de St. Minan (Minau?), of Bordeaux, in the sum of 8 marks; ... on Sunday in mid-Lent,...
View result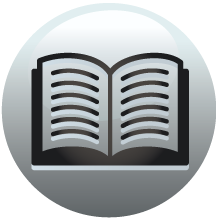 Book section
Calendar of Letter-Books of the City of London: B, 1275-1312
of church of, 106 St. Minan (Minau ?), Bernard de, of Bordeaux, 188 St. ... de, 258, 269 Nedham, Luke de, de St. Alban, 123 "Nelle" (Nesle, ... Robert, Sir,...
View result