Search
Displaying 1 - 2 of 2 results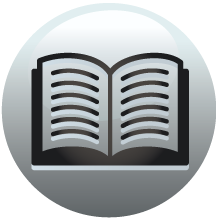 Book section
London Consistory Court Wills, 1492-1547
of All Hallows the Less, 118, p. xviii, Thomas, rector of St. George Botolph Lane, ... Abye: Thomas, 171 William, chantry priest of St. Peter Westcheap, 171 ... see also St. Mary Aldermary...
View result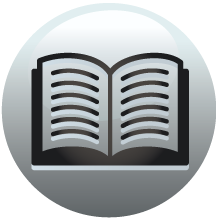 Book section
London Consistory Court Wills, 1492-1547
Separate wills 1542-43 (nos. 149-99) 154243 (nos. 14999) 149. [bdle. I. 54] Wylliam Whyteryg. 10 Feb. 1542. I Wylliam Whyteryg of the parysch of Saynt Androis in Holburn bequeth my sooll to Almyghti God, to Our Blessyd Lady Saynt Marye and to all...
View result