Search
Displaying 1 - 3 of 3 results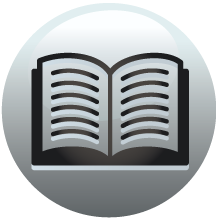 Book section
London Consistory Court Wills, 1492-1547
of All Hallows the Less, 118, p. xviii, Thomas, rector of St. George Botolph Lane, ... Abye: Thomas, 171 William, chantry priest of St. Peter Westcheap, 171 ... see also St. Mary Aldermary...
View result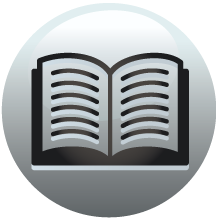 Book section
Calendar of Close Rolls, Edward III: Volume 2, 1330-1333
abbey. See St. Osyth. St. Oswald's priory. See Nostell. St. Osyth, St. ... 344. St. Agatha, abbey of. See Easby. St. Alban the...
View result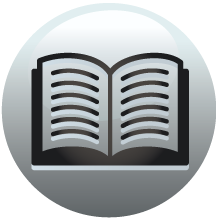 Book section
London Consistory Court Wills, 1492-1547
of St. Mary Wolcherch, London, bequeath my soul to Almighty God, ... of the church of Wolcherch 3 s. 4 d., to the Fraternity of St. Christofer le ... 8 d. I bequeath to the Fraternities of the Blessed Mary and of...
View result