Search
Displaying 1 - 3 of 3 results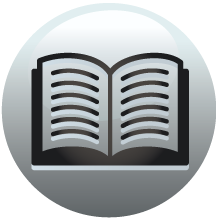 Book section
London Consistory Court Wills 1492-1547 London Record Society 3
of All Hallows the Less, 118, p. xviii, Thomas, rector of St. George Botolph Lane, ... Abye: Thomas, 171 William, chantry priest of St. Peter Westcheap, 171 ... see also St. Mary Aldermary...
View result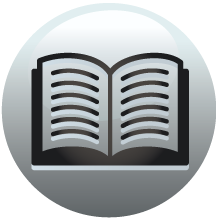 Book section
A History of the County of Northampton: Volume 4
of a chief messuage in Strixton and the advowson of the parish church of St. Romwald of Strixton to the same belonging which he held of Richard Earl ... have been lords of the manor and sole landowners. 50 Church...
View result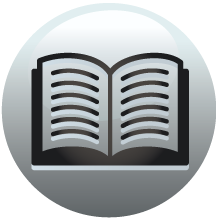 Book section
London Consistory Court Wills 1492-1547 London Record Society 3
in the cemetery of St. John the Baptiste upon Walbroke, London. Secondly I will ... [Proved 30 Jul. 1517 by Thomas Hedde in the crypt of St. Paul's Cathedral.] ... of St. Paul.] 44. [f. 23] Sir...
View result