Search
Displaying 1 - 2 of 2 results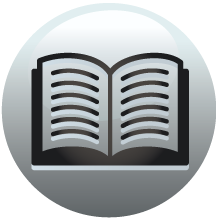 Book section
Trinity House of Deptford Transactions, 1609-35
were saved include: George Lamden, Robert Stanherd, John Comfort, Messrs Wyld,
View result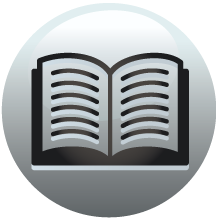 Book section
Trinity House of Deptford Transactions, 1609-35
Index Arabic numerals refer to serial numbers and not to pages; Roman numbers refer to pages in the Introduction. Two (or more) persons of the same name are grouped together unless there is ready evidence to separate them. Where more than eighteen...
View result