Search
Displaying 1 - 3 of 3 results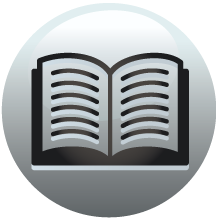 Book section
Calendar of Early Mayor's Court Rolls: 1298-1307
Henry de Derby, clerk, in Stanig Lane, and assaulted him and his men. ... Walter the cooper of S t Nicholas Lane, William Styward, John le ... Aldersgate. Farringdon. Cripplegate. Cf. p. 16....
View result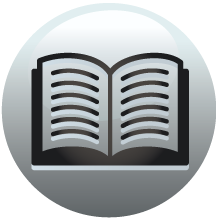 Book section
A Dictionary of London
1272-3 (Ct. H.W. I. 13). " Staniges lane," 1278 (Cal. L. Bk. B. 274). ... It seems to form part of Bury Street now. Stable Yard, Church Lane See Bull ... Demolished towards the end of the 18th...
View result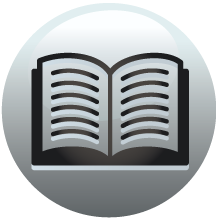 Book section
Calendar of Early Mayor's Court Rolls: 1298-1307
Stanig Lane, Starteford, Adam de, cordwainer, Staundone, John de, ... - William, fishmonger, Lancaster, Eustace, cook of the Earl of, Lane, John ... Lane, - Quay, St Bride,...
View result