Search
Displaying 1 - 2 of 2 results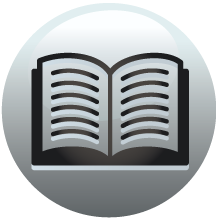 Book section
Cumberland Lay Subsidy Fifteenth and Tenth, 6 Edw. III
of Alan, 10; of Thomas, 10; of William, 10. Aglyounby de, John, 25. Alan, ... de, John, 55. Aldeston, Thomas, son of, 12. Aldithson, Richard, 30. Aldonsa, relict of Richard, 30. Alenbrig de, John...
View result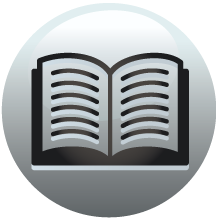 Book section
Thoroton's History of Nottinghamshire: Volume 3, Republished With Large Additions By John Throsby
also a deed of confirmation to Thomas de Stayngrene, abbat of Rufford, ... in those parts became the fee of Gislebert de Grand) had a manor which defended ... there and in Bildesthorp, and in...
View result