Search
Displaying 1 - 2 of 2 results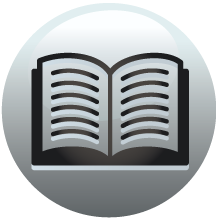 Book section
Thoroton's History of Nottinghamshire: Volume 3, Republished With Large Additions By John Throsby
also a deed of confirmation to Thomas de Stayngrene, abbat of Rufford, ... in those parts became the fee of Gislebert de Grand) had a manor which defended ... there and in Bildesthorp, and in...
View result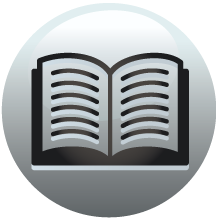 Book section
Cumberland Lay Subsidy Fifteenth and Tenth, 6 Edw. III
of Alan, 10; of Thomas, 10; of William, 10. Aglyounby de, John, 25. Alan, ... de, John, 55. Aldeston, Thomas, son of, 12. Aldithson, Richard, 30. Aldonsa, relict of Richard, 30. Alenbrig de, John...
View result