Search
Displaying 1 - 3 of 3 results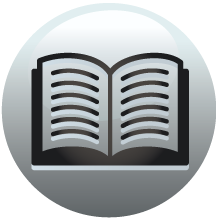 Book section
The Environs of London: Volume 3, County of Middlesex
Stepney STEPNEY. Name and etymology. The ancient name of this place was Stibenhede, Stebenhythe, or Stebunhethe. The termination is a well known Saxon word, signifying a haven or wharf. I know not how to complete the etymology, unless we suppose it...
View result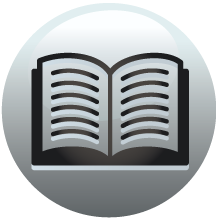 Book section
London Consistory Court Wills, 1492-1547
Index of persons and places A - Y Unless otherwise indicated, references are to the number of the will and not to the page. Numbers in bold type refer to testators. It has not always been possible to make a distinction between persons of the same...
View result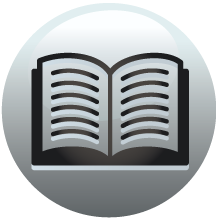 Book section
London Consistory Court Wills, 1492-1547
myne executrix Agnes and Johane Taby, my dowhters, and Robart Stepheneth
View result