Search
Displaying 1 - 2 of 2 results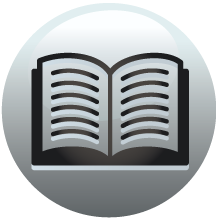 Book section
The Environs of London: Volume 1, County of Surrey
Putney PUTNEY. Name. The name of this place is of very uncertain etymology. In Doomsday book it is called Putelei; in all subsequent records, till the 16th century, it is spelt Puttenheth, or Pottenheth; since which period it has obtained the name...
View result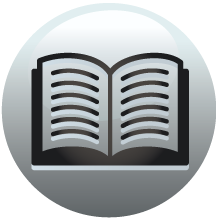 Book section
The Environs of London: Volume 1, County of Surrey
Index of names INDEX OF NAMES. A. ABBA-Thulle, Page 476. Abbington, 174. Abbot, George, Archbishop of Canterbury, 175, 196, 264, 265, 266. 274. 294. 304. Bishop of London, 301. William, 544. Abbots, William, 47. Abell, John, 560. Abernithy, James,...
View result