Search
Displaying 1 - 2 of 2 results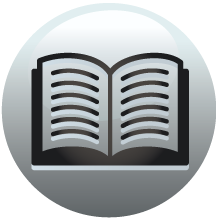 Book section
London and Middlesex Chantry Certificate,1548
Index of person and places A - Y References in Roman numerals are to pages in the Introduction; those in Arabic numerals are to serial numbers in the calendar. Names of tenements appear under 'tenements, named' in the Subject Index. A Abbott John,...
View result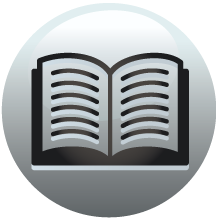 Book section
Calendar of Border Papers: Volume 1, 1560-95
Border Papers volume 1 February 1581 85. Ordnance at Berwick. [Feb. 1.] Allowances to M r Sutton master of the ordnance at Berwick, at 5 s., his clerk at 12 d., 2 servants, 2 labourers, at 6 d. "le pece per diem," 146 l. yearly; 21 artificers, viz...
View result