Search
Displaying 1 - 2 of 2 results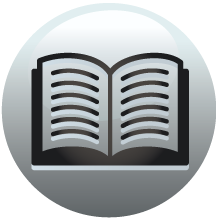 Book section
Abstracts of Inquisitiones Post Mortem For the City of London: Part 3
Addenda ADDENDA TO THE PERIOD HENRY VII.ELIZABETH. Some of the following Inquisitions were not in their proper place when the general series was being done, but have since been found. Elizabeth, wife of John Philpot, Knight. 2 February, 19 Hen. VII...
View result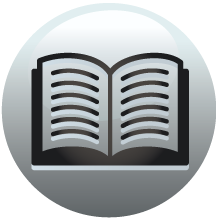 Book section
Abstracts of Inquisitiones Post Mortem For the City of London: Part 3
Index of places A - Y A. Abbotstone, co. Hampshire, 275, 277. "Abbott of St. Mary's of Yorkes Place," par. of St. Peter the Less, 147. Abbott's Ann, co. Hampshire, 275, 277. Abbott's Inn, par. of St. Mary-at-Hill, 135137. Abchurch Lane, 132, 254255...
View result