Search
Displaying 1 - 2 of 2 results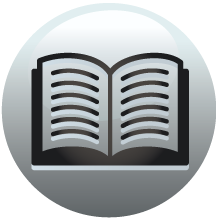 Book section
Abstracts of Inquisitiones Post Mortem For the City of London: Part 3
in the parish of Stubbenheithe in co. Middlesex, viz., upon the land of the Bishop ... in Stubbenheithe are held of the Queen in free socage, by fealty only,
View result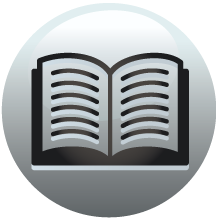 Book section
Abstracts of Inquisitiones Post Mortem For the City of London: Part 3
Index of places A - Y A. Abbotstone, co. Hampshire, 275, 277. "Abbott of St. Mary's of Yorkes Place," par. of St. Peter the Less, 147. Abbott's Ann, co. Hampshire, 275, 277. Abbott's Inn, par. of St. Mary-at-Hill, 135137. Abchurch Lane, 132, 254255...
View result