Search
Displaying 1 - 3 of 3 results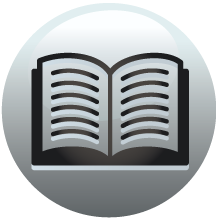 Book section
Middlesex County Records. Calendar of Sessions Books 1689-1709
Sessions Books 1696 Sessions Book 527January, 1696. Jury panels (p. 1) Miscellaneous memoranda: the writs, indictments, acquittals, commitments, &c.; the name of Titus Oates, of Westminster, clerk, appears on p. 16 (pp. 217) [Pages 18, 19 blank.]...
View result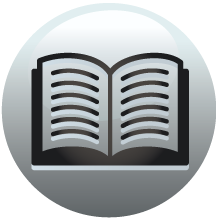 Book section
A History of the County of Middlesex: Volume 4, Harmondsworth, Hayes, Norwood With Southall, Hillingdon With Uxbridge, Ickenham, Northolt, Perivale, Ruislip, Edgware, Harrow With Pinner
Index K-Z Keane, Edm., Kearley...
View result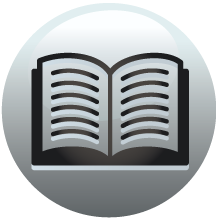 Book section
Middlesex County Records: Volume 2, 1603-25
Dead rabbits called, 38 Sucklyns, Sir John, 156 Sudbury-in-Harrow, 169
View result