Search
Displaying 1 - 3 of 3 results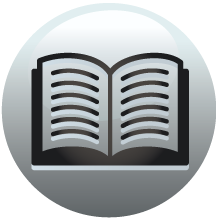 Book section
Justice in Eighteenth-Century Hackney: The Justicing Notebook of Henry Norris and the Hackney Petty Sessions Book
above. Odey was not settled in Hackney but in Sudminster (?Southminster),
View result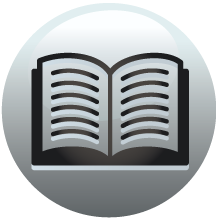 Book section
Justice in Eighteenth-Century Hackney: The Justicing Notebook of Henry Norris and the Hackney Petty Sessions Book
Index L - Z Lacey (Lacy), William, of Newington, 1094; aleconner, 1028; headborough, 1117 Lack, Mary (d. 1738), 358 Lafford, Thomas, coachman to Henry Norris, 209 Lake Hugh, of Homerton, 1014 T. (d. 1741), 360 Lamb James, Esq., 52 Jno. (d.1737),...
View result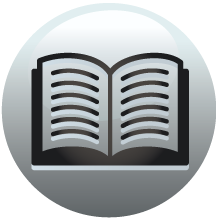 Book section
A History of the County of London: Volume 1, London Within the Bars, Westminster and Southwark
Secular canons Cathedral of St. Paul RELIGIOUS HOUSES HOUSE OF SECULAR CANONS 1. THE CATHEDRAL OF ST. PAUL The history of the church of St. Paul has tended from its foundation to make it rather the church of a city than a national or even a...
View result