Search
Displaying 1 - 3 of 3 results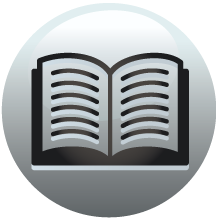 Book section
A History of the County of Northampton: Volume 5, the Hundred of Cleley
(Mdx.) Ratcliff, Robert; see also Radcliff Ratcliffe, Thomas; see also
View result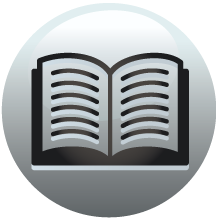 Book section
A History of the County of Middlesex: Volume 3, Shepperton, Staines, Stanwell, Sunbury, Teddington, Heston and Isleworth, Twickenham, Cowley, Cranford, West Drayton, Greenford, Hanwell, Harefield and Harlington
and Warwick, John, and View of the Agric. of Mdx., Mignon, -, cricketer, Mildmay,
View result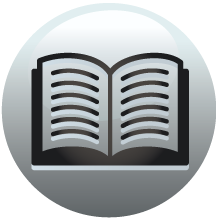 Book section
A History of the County of Middlesex: Volume 3, Shepperton, Staines, Stanwell, Sunbury, Teddington, Heston and Isleworth, Twickenham, Cowley, Cranford, West Drayton, Greenford, Hanwell, Harefield and Harlington
on O.S. Maps 6" Mdx. xxiv, xxv (1st and later edns.); Rocque, Map of Mdx. (1754); Greenwood, Map of Mdx. (1819); M.R.O., Sunbury Inclosure Award ... on Public Bridges in Mdx. (...
View result