Search
Displaying 1 - 3 of 3 results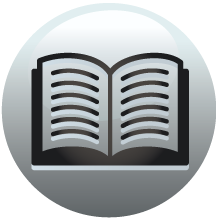 Book section
Two Early London Subsidy Rolls
iij s. iiij d. 2 3 Gilb' le Surgien x s. 3 4 Steph anus Beck' ij m. ... Rog erus atte Vine v s. 21 22 Will elmus le Surgien xl d. 22 23 ffilius ... - Guines in Pas de Calais. A hatter. - Hockley Ess. Gilbert le...
View result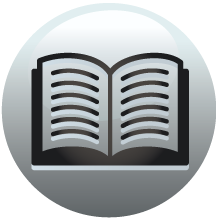 Book section
Two Early London Subsidy Rolls
Oteswiche (tax 40d.) and Master William le Surigien (tax 20d.), but probably ... In the Subsidy of 1292 are also found Gilbert le Surgien (tax 10s.), William le Surgien (tax 40d.), and Master W....
View result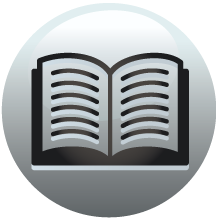 Book section
Calendar of Letter-Books of the City of London: B, 1275-1312
68, 246 Sumenour, Richard le, 211. See St. Alban, Richard de. Surgien, Surigien, Robert le, 258, 265, 266 Sussex, Simon de, "seler," 36 Suthwerk, ... Robert the Cobbler, 264 Robert le Surigien, de...
View result