Search
Displaying 1 - 3 of 3 results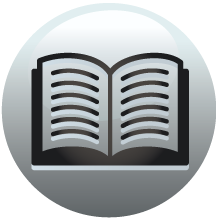 Book section
Feet of Fines of the Tudor Period [Yorks]: Part 3, 1583-94
with lands in Swynefleet, Gowle, Snathe, Beford, Mawgrie, and Whitgifte.
View result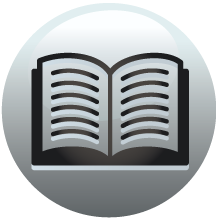 Book section
Letters and Papers, Foreign and Domestic, Henry VIII, Volume 21 Part 2, September 1546-January 1547
Henry VIII November 1546, 21-30 November 1546, 21-30 21 Nov. 428. Sir Robert Bowes to the Council. R. O. By their late letters to Lord Eure and him, perceives that the King would know what incourses the Scots have made since 7 June last. About 7...
View result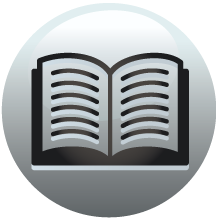 Book section
Feet of Fines of the Tudor Period [Yorks]: Part 3, 1583-94
Swynefleet, 24. Swynestye More, 34. Swynflete, 101, 180, 167. als. Keyfeild,
View result