Search
Displaying 1 - 2 of 2 results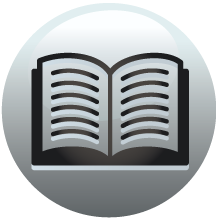 Book section
Three Fifteenth-Century Chronicles with Historical Memoranda by John Stowe
dominus Wellys, dominus Dakerys, dominus Syvas (?), dominus Fytzhyth,
View result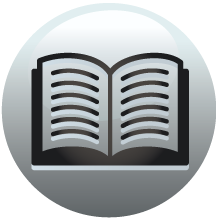 Book section
Three Fifteenth-Century Chronicles with Historical Memoranda by John Stowe
Index A-C. Abergavenny (Burgeyny), lord 157 Acheton, Sir John 157 Sir Thos. 157 Agincourt, battle of 55 Albina (Albyne), a fabulous princess, supposed to have given her name to Albion 1, 2 Albion named after Albina 2 Aldermanbury, 144 Aldgate, 184...
View result