Search
Displaying 1 - 2 of 2 results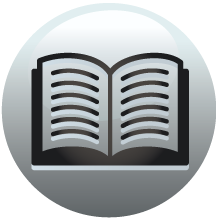 Book section
Calendar of Letter-Books of the City of London: D, 1309-1314
b. Rogerus Wyndewawe tapicer. Prisona. Roger Wyndewawe attached ... him go quit. Joh'nes le "Tapicer." Prisona. John le "Tapiter," brother of Elena la "Tapetere," attached because indicted in...
View result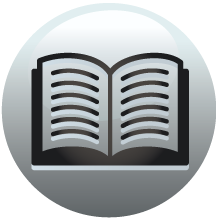 Book section
Calendar of Letter-Books of the City of London: D, 1309-1314
Index L - Z L Lacer, Richard le, 58 Lacy, Lascy, (Sir) Henry de, I ul of Lincoln, 58, 215 - Walter de, 300 Ladde, Gilbert, 265 "La Grove," writ dated from, 215 Lalham, Simon de, 153 - William de, 128 "Lambardeshull," 231 Lamberd, John, 166 Lambyn,...
View result