Search
Displaying 1 - 3 of 3 results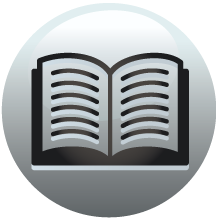 Book section
Justice in Eighteenth-Century Hackney: The Justicing Notebook of Henry Norris and the Hackney Petty Sessions Book
of y e things. Dan. Tappee made Oath y t y e Prisoner Thomas Chessum owned ... Pimm of Kingsland Victualler bound in 40 to psecute. Dan Tappee Serv t:
View result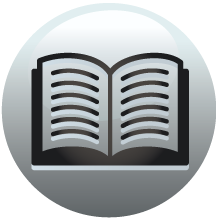 Book section
An Essay Towards A Topographical History of the County of Norfolk: Volume 7
Tappes, alderman of Norwich, and merchant. Robert Tappees, in the reign
View result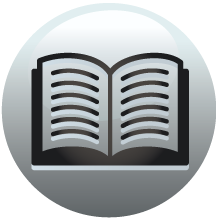 Book section
Justice in Eighteenth-Century Hackney: The Justicing Notebook of Henry Norris and the Hackney Petty Sessions Book
Index L - Z Lacey (Lacy), William, of Newington, 1094; aleconner, 1028; headborough, 1117 Lack, Mary (d. 1738), 358 Lafford, Thomas, coachman to Henry Norris, 209 Lake Hugh, of Homerton, 1014 T. (d. 1741), 360 Lamb James, Esq., 52 Jno. (d.1737),...
View result