Search
Displaying 1 - 2 of 2 results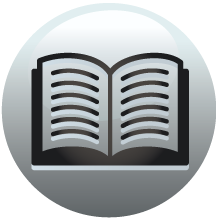 Book section
Middlesex County Records. Calendar of Sessions Books 1689-1709
Elizabeth, wife of William Tarply, on board a ship, on the Thames,
View result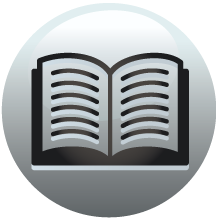 Book section
Middlesex County Records. Calendar of Sessions Books 1689-1709
Index L - Z L. Ladd, Frances, 286. Ladd Lane, 29. Laders, orders as to licensing of, 152. Ladyman, Mary, 82. Lake, Thomas, 26. Laleham, 36, 238. Lamb (Lambe), Francis, 91. Joseph, 331. , 98. Lamb's Conduit. See St. Andrew's, Holborn. Lamb's Conduit...
View result