Search
Displaying 1 - 2 of 2 results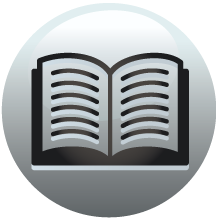 Book section
London Assize of Nuisance, 1301-1431: A Calendar
Index L - Z Lacer (Lacier) Richard (le), alderman, 333, 407, 416, 432, 335–446; mayor, 390, 395–6; sheriff, 307 Richard, goldsmith, 445, 483, 516 Lachebrok, Roger...
View result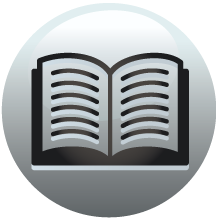 Book section
London Assize of Nuisance, 1301-1431: A Calendar
Introduction INTRODUCTION The Assize of Buildings London was much afflicted by fire in the eleventh and twelfth century. In a period of less than one hundred and fifty years there were, perhaps, as many as five major conflagrations. 1 According to...
View result