Search
Displaying 1 - 2 of 2 results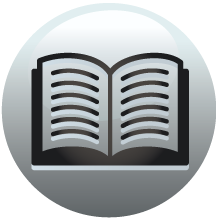 Book section
Lincoln Wills: Volume 1, 1271-1526
, s.v. Jesse Tawny Thack-board , s.v. Thackborde Thirtieth day , s.v.
View result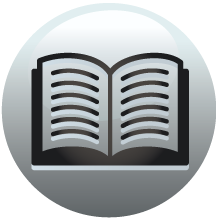 Book section
Lincoln Wills: Volume 1, 1271-1526
Glossary GLOSSARY A Aglet, Aglytte. An ornament, used ( a) properly of a gold or silver tag or pendant attached to a fringe; whence ( b) extended to any metallic stud, plate or spangle worn on a dress ( N.E.D.). 130 Aimelitus ( Lat.). Enamelled. 16...
View result