Search
Displaying 1 - 3 of 3 results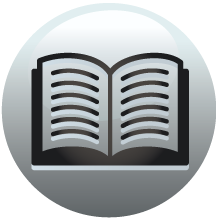 Book section
A Calendar To the Feet of Fines For London and Middlesex: Volume 2, Henry VII - 12 Elizabeth
and John Ewer, otherwise Thewar, and Alice, his wife. Premises in Fynchesley.
View result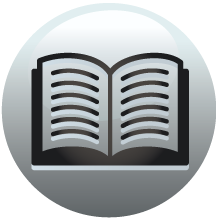 Book section
Historical Collections of Private Passages of State: Volume 5, 1642-45
Historical Collections Papers touching Ireland, February 1645 The Papers touching Ireland. After the first six Days of the Treaty, spent upon Religion, and the Militia, according to the same Order formerly proposed, the Propositions concerning...
View result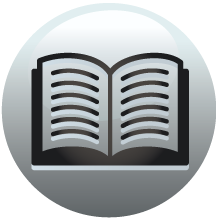 Book section
A Calendar To the Feet of Fines For London and Middlesex: Volume 2, Henry VII - 12 Elizabeth
40; Will., 157. Evelyn, Geo., 106. Everleigh, John, 106. Ewer (Thewar
View result