Search
Displaying 1 - 2 of 2 results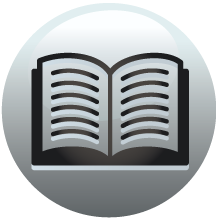 Book section
Staffordshire Historical Collections, Vol. 11
of Richard de Thickenalre that they had taken and impounded the cattle of his plough at Thickenalre, viz., five oxen, in 10 E. III, against the Statute.
View result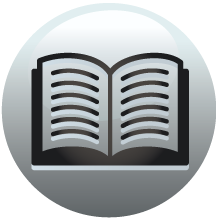 Book section
Staffordshire Historical Collections, Vol. 11
Index L-Z L. Lache, 216. Lacy, Castle of Ewyas, 60. Lago, Wm., 257. Lagowe, Ric., 211. Marg., w. of, 211. La Grave, in co. Bucks, 49. Laleshull, Wm. de, 306. Lambart, Hugh, 71. Ric., b. of, 71. Lampet, John, 261. Marg., w. of, 261. Lancaster, Hy.,...
View result