Search
Displaying 1 - 2 of 2 results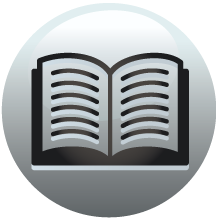 Book section
Survey of London: Volume 19, the Parish of St Pancras Part 2: Old St Pancras and Kentish Town
a considerable number of the large fields mentioned in pre-Dissolution records, ... (with the exception of Park Gate Field) to the Crown in exchange ... Kyrkbye. 7 Sundry leases were granted by the Crown, viz.,...
View result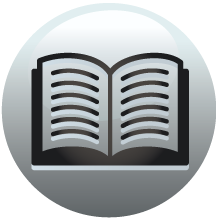 Book section
Survey of London: Volume 19, the Parish of St Pancras Part 2: Old St Pancras and Kentish Town
Baker, Samuel 13, 14 Baker, Thomas 138 Bakers Field 141 Ball, 137 Ballard, ... The (Warwick Lane) 23 Bell Field 11, 14 de Belmeis, Richard and Robert 74 de ... Blemund, William 20 Blemundsbury field...
View result