Search
Displaying 1 - 2 of 2 results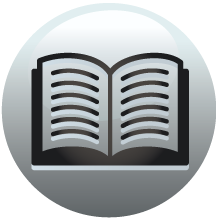 Book section
A History of the County of Cambridge and the Isle of Ely: Volume 5
The increasing number of thorough-bred horses, with their owner's preference ... trainers. 86 The number of thorough-breds assembled gave excellent ... of the total entries in 1846 to over half in 1866. 61 The...
View result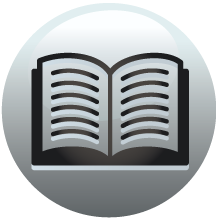 Book section
A History of the County of Cambridge and the Isle of Ely: Volume 10, Cheveley, Flendish, Staine and Staploe Hundreds (North-Eastern Cambridgeshire)
Index K-Z Katmandu (Nepal), sch. at, Keeble: A. J., G., Kemesek: Arnulf de, Edm. de (d. 1253), Edm. de (d. 1288), Edm. de (d. c. 1300), Hen. de (d. c. 1190), Hen. de (fl. 1207-36), Hen. de (another, d. 1242), Hen. de (another, d. by 1268), Isabel...
View result