Search
Displaying 1 - 3 of 3 results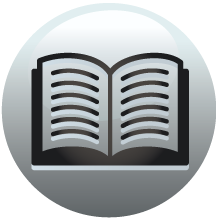 Book section
The Environs of London: Volume 3, County of Middlesex
Mads Thorson, 1738; Mathew Newman, Esq. one of the deputy-lieutenants
View result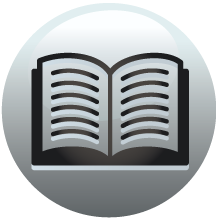 Book section
The Environs of London: Volume 3, County of Middlesex
Index of names L - Z L. Lackman, Elizabeth, 160. Lacy, 482. James, 100. 334. Mary Anne, 335. Richard, 451. Lade, John, 6. Sir John, 6. 612. Mary Lady, ibid. Sarah Lady, 373. Laguerre, 409. 578. Lake, Anne, 456. 464. Arthur, 413. Sir Arthur, ibid....
View result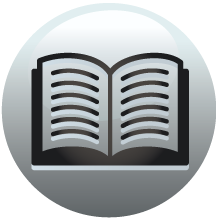 Book section
Dictionary of Traded Goods and Commodities 1550-1820
Bibliography Introduction This is a list of bibliographic references to all works used in addition to the material provided by the Dictionary Archive. In the first column references appear in alphabetical order in the shortened form used in the...
View result