Search
Displaying 1 - 2 of 2 results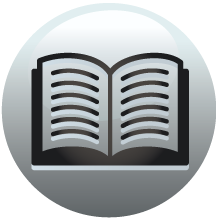 Book section
The Environs of London: Volume 3, County of Middlesex
Kensington KENSINGTON. Name. In Doomsday-book this place is called Chenisitun; in other ancient records, Kenesitune and Kensintune. Chenesi was a proper name; a person of that name held the manor of Huish in Somersetshire, in the reign of Edward...
View result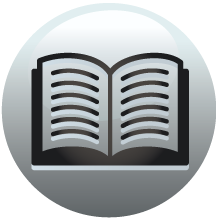 Book section
The Environs of London: Volume 3, County of Middlesex
Index of names L - Z L. Lackman, Elizabeth, 160. Lacy, 482. James, 100. 334. Mary Anne, 335. Richard, 451. Lade, John, 6. Sir John, 6. 612. Mary Lady, ibid. Sarah Lady, 373. Laguerre, 409. 578. Lake, Anne, 456. 464. Arthur, 413. Sir Arthur, ibid....
View result