Search
Displaying 1 - 3 of 3 results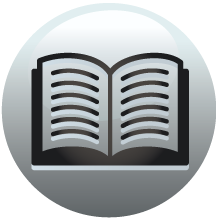 Book section
The Manuscripts of Shrewsbury and Coventry Corporations [Etc] Fourth Report, Appendix: Part X
to John Thwening and Thomas Cawod of Coventre for six years,
View result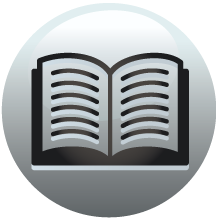 Book section
Memorials of London and London Life in the 13th, 14th and 15th Centuries
and that, ye sende vs fro tyme to tyme suche tydyng be komerys be thwene, 33
View result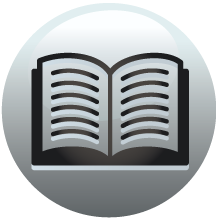 Book section
The Manuscripts of Shrewsbury and Coventry Corporations [Etc] Fourth Report, Appendix: Part X
Index A. Abbeton, Water de, 8. Abbots, mock, 33. Abendana, Isaac, 86(3). Abingdon: Christ's Hospital at, 101. corporation of, 101. Abromley, Thos., 48. Achin, 84(2): Arabian King of, 84. English there, 84. Queen of, 84. Ackhanger, 162(2). Ackridge...
View result