Search
Displaying 1 - 3 of 3 results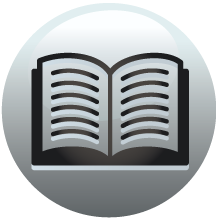 Book section
Calendar of Letter-Books of the City of London: I, 1400-1422
between whom a certain Agnes Tikell acted as procuress ( fuit bauda). Rad us Dede
View result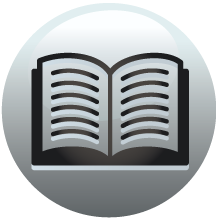 Book section
Calendar of Letter-Books of the City of London: I, 1400-1422
Index L-Z L Lacy, John, 150, 240 Lake, John, 101 Alice, daughter of, 101 Johanna, daughter of, 101 Margery, daughter of, 101 William, son of, 101 Lakford, John, 20 Lambhithe (Lambeth), 160 Lambourn, Lamburne, John, 16, 24 Lancaster, Duke of. See...
View result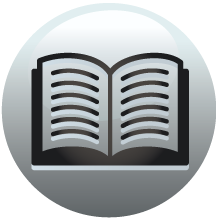 Book section
Memorials of London and London Life in the 13th, 14th and 15th Centuries
Introduction INTRODUCTION. By what is hardly less than a curious coincidence, considering that some thousands of folio pages have had to be traversed in the work of selection for this Volume, its details come to an end in November 1419, 1 the same...
View result