Search
Displaying 1 - 3 of 3 results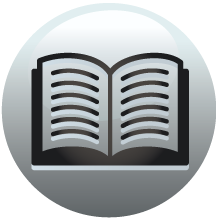 Book section
Extracts From the Records of the Burgh of Edinburgh, 1573-1589
in St. Giles' kirkyard for ministers and readers; request by Regent ... [ C. R., Vol. V. fol. 25], 20 Aug. 6.Kirkyard to be closed, and walls ... passages in Abbey kirkyard to be kept clear [ Ib...
View result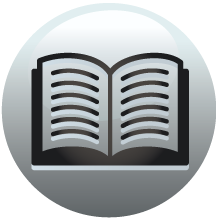 Book section
Extracts From the Records of the Burgh of Glasgow Vol. 3, 1663-1690
ground. See Kirkyard; also St. Rollox Kirkyard. Bute, slates from, 107. ... appointment of clerk, 236; session house, 281. Kirkyard, High, throughstanes in, ... places, 4445; building piece of...
View result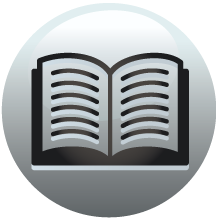 Book section
Charters and Documents Relating To the City of Glasgow 1175-1649 Part 2
for lights of St. Kentigern's tomb, 25, 433; James II. directs Renfrew ... by university to the city of the kirk and kirkyard, 356, 474; contract ... application for aid in repairing, 449, 465. St. Mungo's Chapel...
View result