Search
Displaying 1 - 3 of 3 results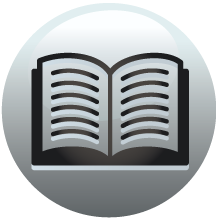 Book section
London Consistory Court Wills 1492-1547 London Record Society 3
Register Palmer Nos. 1-40 Nos. 140 [f. 1v. Book of the testaments of priests dying in the diocese of London from the year 1514. And there are other testaments of priests and of certain laymen registered before these in a parchment book of the time...
View result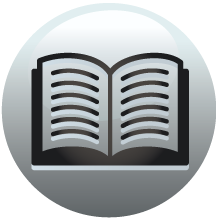 Book section
London Consistory Court Wills 1492-1547 London Record Society 3
Index of persons and places A - Y Unless otherwise indicated, references are to the number of the will and not to the page. Numbers in bold type refer to testators. It has not always been possible to make a distinction between persons of the same...
View result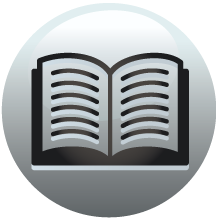 Book section
Letters and Papers, Foreign and Domestic, Henry VIII, Volume 19 Part 2, August-December 1544
Henry VIII September 1544, 26-30 September 1544, 26-30 26 Sept. 301. [Lord Cobham to the Council with the King.] Harl. MS. 283. f. 284. B.M. I have received your Lordships' letters of the 25th inst. marveling that complaint was made there of the...
View result