Search
Displaying 1 - 3 of 3 results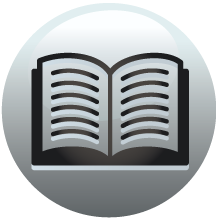 Book section
The History and Topographical Survey of the County of Kent: Volume 3
Parishes Cliff CLIFF NEAR ROCHESTER. NORTH-EASTWARD from Higham lies Cliff, called in antient records, Clive, and sometimes Bishop's Clive. It is likewise called Cliff at Hoo, from...
View result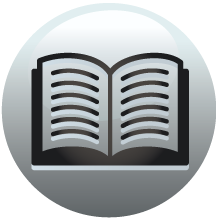 Book section
The History and Topographical Survey of the County of Kent: Volume 3
vicarage, 365; Cliff rectory Canterbury, priory of, 175, 177, 188, 357, 365, ... in Cliff, 508. Carey's, lords of Hunsdon, account of, 41, 49, 52, 69. Carey's ... of...
View result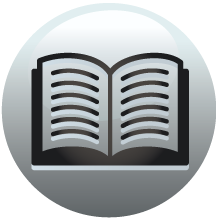 Book section
Acts and Ordinances of the Interregnum, 1642-1660
College, master of. See Dillingham; Holdsworth; Tuckney. Jesus College, i. ... ii. 1448. Caithness, Earl of. See Sinclair. Caithness-shire (Cathnes): assessment of, ii. 1143, 1240...
View result