Search
Displaying 1 - 3 of 3 results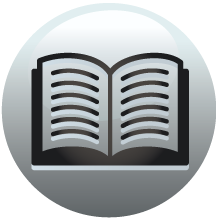 Book section
Old and New London: Volume 2
the Turquands, the Mercerons, and the Chauvets trace their connection
View result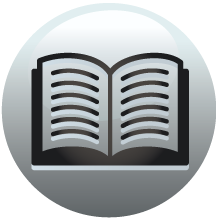 Book section
Survey of London: Volume 40, the Grosvenor Estate in Mayfair, Part 2 (The Buildings)
Park Lane CHAPTER XV Park Lane Today, looking over the wide dual carriageway of Park Lane with Hyde Park stretching beyond, it is difficult to imagine that this road was once a narrow, rutted and unlit track alongside a high brick wall which...
View result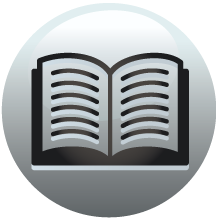 Book section
Survey of London: Volume 40, the Grosvenor Estate in Mayfair, Part 2 (The Buildings)
Index K-Z c Kauffmann, Angelica 74, 128, 143, 144, 144n. a Kaula, W. (Wills and Kaula) 166, 255, 282 a Kay, Joseph 242 Kay, William 194 c Keeble (Brothers) Ltd 42, 152, 297 Keetley, Charles 50 Kelasto 18 b Kelk, John (smith) 126n. b Kelk, Sir John...
View result