Search
Displaying 1 - 3 of 3 results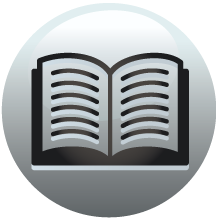 Book section
Lincoln Wills: Volume 2, 1505-1530
Tuyere, tewer. The nozzle through which the blast from the bellows is forced
View result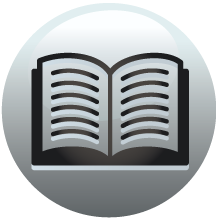 Book section
Lincoln Wills: Volume 2, 1505-1530
Tewer. See Tuyere Thing Thirtieth day after death, 10, 32, 45, 73, 131, ... Tuyere Tyle land , tyland U-V Unction, extreme, s.v. Anoil Verder Vestment,
View result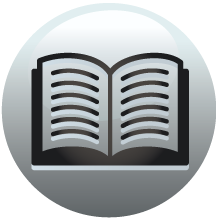 Book section
A History of the County of Gloucester: Volume 6
Parishes Stow-on-the-Wold STOW-ON-THE-WOLD Stow-on-the-Wold, anciently called Stow St. Edward or Edwardstow, is a former market town lying on the Foss Way 19 miles north-east of Cirencester, and is the centre of the ancient parish, 2,960 a. in area...
View result