Search
Displaying 1 - 3 of 3 results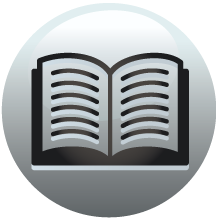 Book section
Staffordshire Historical Collections, Vol. 11
Staffordshire Fines 21-38 Henry VIII 21-38 Henry VIII No. 60. On the Morrow of the Purification. 21 Hen. VIII. Between Ralph Longford, Armiger, Thomas Fitzherbert, Armiger, William Bassett, the younger. Armiger, John Stanley, Armiger, Humphrey...
View result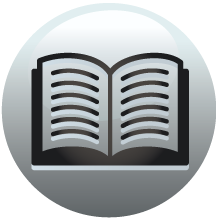 Book section
Staffordshire Historical Collections, Vol. 11
Index L-Z L. Lache, 216. Lacy, Castle of Ewyas, 60. Lago, Wm., 257. Lagowe, Ric., 211. Marg., w. of, 211. La Grave, in co. Bucks, 49. Laleshull, Wm. de, 306. Lambart, Hugh, 71. Ric., b. of, 71. Lampet, John, 261. Marg., w. of, 261. Lancaster, Hy.,...
View result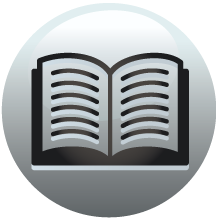 Book section
Alumni Oxonienses 1500-1714
Alumni Oxonienses, 1500-1714 Tracie-Tyson Tracie-Tyson Tracie, () of co. Gloucester, arm.; M.A. from University Coll. in or before 1572, aged 24. Tracy, Charles born at Toddington, co. Gloucester, 2s. John, viscount Rhagul. Queen's Coll., matric. 4...
View result