Search
Displaying 1 - 3 of 3 results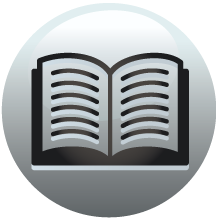 Book section
London and Middlesex Chantry Certificate,1548
Index of person and places A - Y References in Roman numerals are to pages in the Introduction; those in Arabic numerals are to serial numbers in the calendar. Names of tenements appear under 'tenements, named' in the Subject Index. A Abbott John,...
View result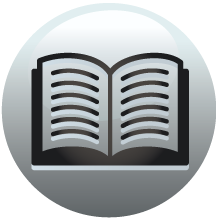 Book section
London and Middlesex Chantry Certificate,1548
Chantry Certificate, 1548 City of London LONDON AND MIDDLESEX CHANTRY CERTIFICATE, 1548 (PRO, E 301/34) 'The City of London and the County of Middlesex: A brief declaration made by us Sir Roger Cholmeley, knight, Chief Baron of the king's majesty's...
View result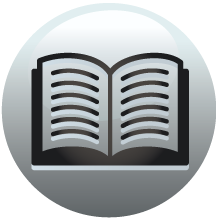 Book section
Calendar of State Papers Domestic: Charles II, 1672-3
Charles II December 1672 December 1672 Dec. 1. Harwich. James Puckle to Williamson. I am well got for this place, and though my stay be accounted long, yet I hope the account I have to give of all proceedings in Holland will answer it. They are so...
View result