Search
Displaying 1 - 2 of 2 results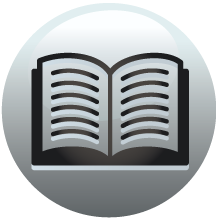 Book section
Historical Collections of Private Passages of State: Volume 8, 1640-41
That the Urgency of; Affairs not admitting the way of Parliament, the most speedy, ... the 17th, 30 Car. 1627. In the Month of July, before the calling of ... by Commission, with unheard-of...
View result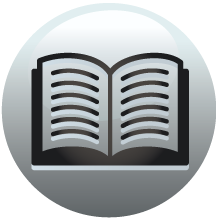 Book section
Historical Collections of Private Passages of State: Volume 8, 1640-41
of Scotland, 769 Ungirding of the Scotch Army, 770 W. Sir Christopher Wandesford ... The Oath tendred to fome of the Scotch Nation resident in England, 503 ... Scotch...
View result