Search
Displaying 1 - 2 of 2 results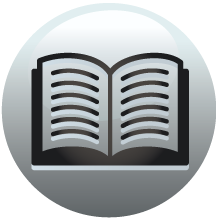 Book section
Calendar of Letter-Books of the City of London: D, 1309-1314
from Michaelmas, anno 2 Edward II. For his ingress 2 s. 6 d. Will's de Upshete. Monday after the Feast of St. Luke [18 Oct.], William de Upshete, late ... Attelborgh acknowledged himself apprentice of William de...
View result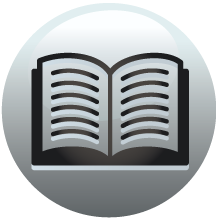 Book section
Calendar of Letter-Books of the City of London: D, 1309-1314
Index L - Z L Lacer, Richard le, 58 Lacy, Lascy, (Sir) Henry de, I ul of Lincoln, 58, 215 - Walter de, 300 Ladde, Gilbert, 265 "La Grove," writ dated from, 215 Lalham, Simon de, 153 - William de, 128 "Lambardeshull," 231 Lamberd, John, 166 Lambyn,...
View result