Search
Displaying 1 - 2 of 2 results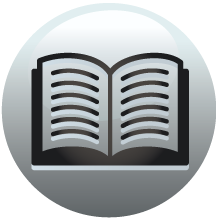 Book section
Calendar of Documents Preserved in France 918-1206
Calvados Part 2 Part 2 ABBEY OF ST. MARTIN, TROARN, FOR BENEDICTINE MONKS, IN THE DIOCESE OF BAYEUX. [ Original Documents, Charter-roll, Cartulary, and Liber Rubeus, in Archives of the Calvados; Original Documents in Archives of the Manche;...
View result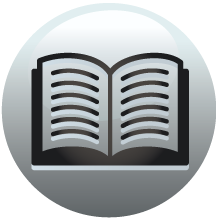 Book section
Calendar of Documents Preserved in France 918-1206
General Index V, W, Y V. Vacarius, master, 7. See also Waccarius. Vaddone. See Whaddon. Vado, Hugh de, 147. -, John son of William de, 211. -, ... 384. Weybourne, Walbruna, [co. Norfolk], 216. Whaddon, Vaddone,...
View result