Search
Displaying 1 - 3 of 3 results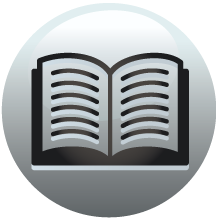 Book section
Calendar of State Papers Domestic: William and Mary, 1695 Addenda 1689-1695
the See also Rhine, the Ushant Usleegh, Lure V Valacia, Prince of Valenchia
View result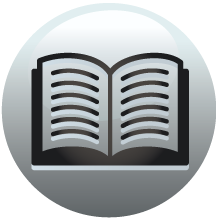 Book section
Calendar of Documents Preserved in France 918-1206
of St. Mary du [Calvados], 5368. -, -, Bernard abbot of, 180. Valacia. See Valasse. Valasse, Le, Valacia, Vallis Azonis, abbey (in Gruchet-le-Valasse,
View result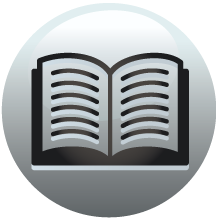 Book section
Calendar of State Papers Domestic: William and Mary, 1695 Addenda 1689-1695
Addenda Addenda 1695 Addenda 1695 Jan. 1. London. Newsletter addressed "for Mr. Thomas Errington at Dilstone, in NewcastleuponTyne." They write from Florence on the 11th ult. of the great endeavours that are used by the princes in league to induce...
View result