Search
Displaying 1 - 3 of 3 results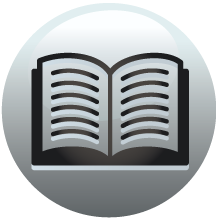 Book section
Calendar of Documents Preserved in France 918-1206
of Hugh. Testes: Rogerius Harenc; Ricardus de Valle; Ricardus de Bona villa.
View result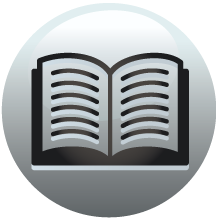 Book section
Calendar of Documents Preserved in France 918-1206
Meulan. Valerand. See Waleran. Valford, Gilbert de, 411. Valle, de. See Delaval. Valle Azonis. See Valasse. Valle Moritonii. See Mortain. Vallem ... Valasse. Valasse, Le, Valacia...
View result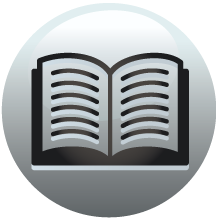 Book section
A Descriptive Catalogue of Ancient Deeds: Volume 2
Index of persons L - Z L. Labaunk, B 2256. Laceles. See Lasceles. Lacer, Later, A 1885, 1975, 2387, 2717. , mayor of London, A 2615; B 2078. , le, A 2501; C 2390. , le, sheriff of London, A 1879; B 1995; C 2588, 2795. Lach' Mauban, de, B 1843. Lacu...
View result